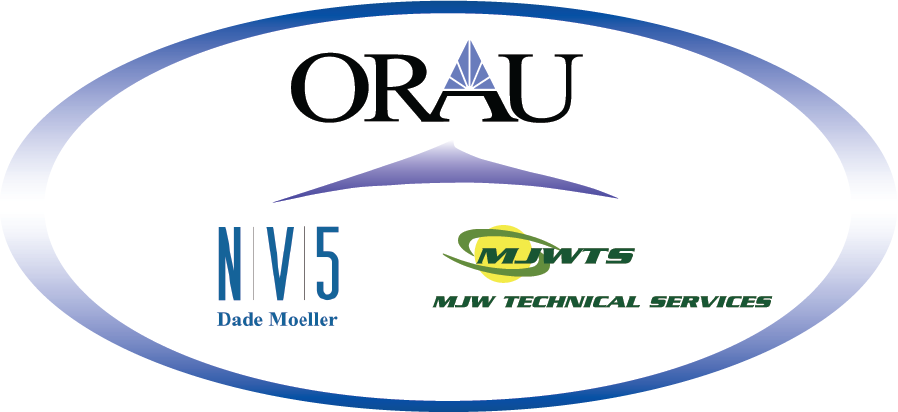 Welcome to the Oak Ridge Associated Universities (ORAU) Team's Dose Reconstruction Project Web site.
The mission of the ORAU Team Dose Reconstruction Project is to assist the National Institute for Occupational Safety and Health (NIOSH) fulfill its responsibilities under the Energy Employees Occupational Illness Compensation Program Act (EEOICPA) by reconstructing the radiation doses received by workers at various Department of Energy and Atomic Weapons Employer facilities. This work involves personal interviews with claimants, retrieval and validation of individual monitoring data, documentation of exposure conditions in site profile documents, and preparation of individual dose reconstruction reports. The ORAU Team is also responsible for the evaluation of Special Exposure Cohort petitions received by NIOSH.
On March 24, 2014, NIOSH awarded a third contract to ORAU and its ORAU Team partners, MJWTS Inc. and Dade Moeller, to support NIOSH EEOICPA activities. It follows the successful completion of contracts awarded in September 2002 and on April 27, 2009.
Thank you for visiting our site.